Painting Classes with Mary Ann Gardner
"Art is not what you see, but what you make others see." Edgar Degas
If you have ever dreamed about creating your own art works, I invite you to join me in my painting classes. I will guide you through the entire painting process: from initial concept to finished canvas. Emphasis is placed on basic painting principles, brush work techniques, color mixing and much, much more.
Class time is spent in individual as well as group instruction. Because the classes are small, I spend ample time with each student. Themes of classes change quarterly based on student interests and skill level.
Class length is 1 1/2 hours of instruction. Depending on the class, there will be 2-4 students.
| Class Name | Description | Price |
| --- | --- | --- |
| Beginning Painting | An introduction to the tools and techniques used in painting. The instructor will work with the student to select an appropriate project. Landscapes, botanicals, and still life paintings may be covered. | $30 per Lesson, Materials are not included |
| Intermediate Painting | For students who have had prior painting experience, these classes focus on painting techniques developed in my studio. Emphasis is placed on layering, and brush and sponge work to achieve desired effects. Students may choose special projects on which to work. | $30 per Lesson, Materials are not included |
| Tile Project | The student will choose a beginner's project which will take approximately four lessons to complete. The student will learn techniques consistent with the project that is selected. | $45 per lesson, Some materials included |
Samples of Student Artwork
I have been creating art for almost 50 years. Over the course of my career, I developed a painting process which I successfully used in my Art Studio. I am now sharing this process in my painting classes. Working with my students, I realized they already have their own esthetic vision of the world. My role as instructor is simply to give them the tools to create their own unique and creative paintings. I am sure that you will be impressed, as I have been, with these paintings from my students.
About the Artist: Mary Ann Gardner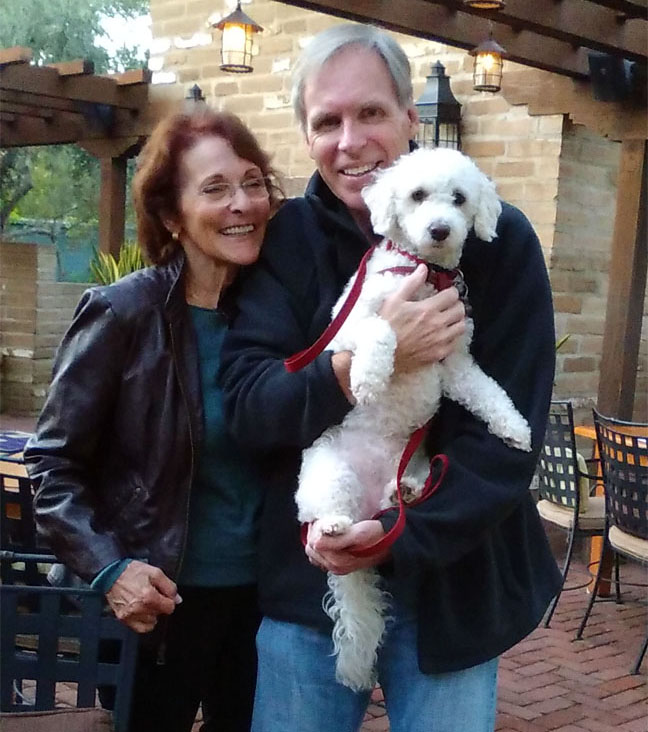 Mary Ann Gardner was born to Italian parents in Northern California. She holds degrees in both Literature and Art History as well as a California Teachers Credential.
After moving to Southern California in 1972, she started painting, copying the great masters and experimenting with a variety of techniques and media. In 1980, she opened an art studio where she and her staff created large tile productions, murals in tile and stone and major works of art on canvas and wood. Her paintings have been installed in two California missions, multiple hotels, including the Bellagio Hotel in Las Vegas, churches, restaurants, and beautiful homes across the United States. She continues to accept art commissions and teaches painting in her home studio.
You can view many samples of her work by going into the Art Gallery section of this web site.
Mary Ann and her husband have traveled extensively in Italy, Spain and France which tremendously influenced her art. They reside in Manhattan Beach where they enjoy hiking, karate, gardening and cooking with friends and family.